"I enjoy all aspects of being a dentist. It is a true honor to be able to connect and help people in this way. It is my passion. From helping my youngest patients overcome their fears and effectively care for their teeth to assisting patients who want a smile makeover, I look forward to helping each person. I always like to look at the big picture – and the steps it takes to help patients reach their goals."
Meet Dr. Nadya Aldochine
With a wholehearted drive and desire to provide patients with an excellent experience while visiting the dentist, Dr. Aldochine founded Life Enhancing Dentistry – a practice where people feel positive about going to their dental appointment. One of the pillars of Dr. Aldochine's missions as a dentist is educating her patients about the life-impacting significance of maintaining and improving their oral health.
From a young age, Dr. Aldochine knew she would pursue dentistry as her profession. Her skills and knowledge, coupled with her ability to connect with patients on a personal level, have allowed her to build a dental practice where she enhances people's lives through dentistry.
Dr. Aldochine lives in Lake Nona, Orlando with her husband Nelson, their son Nicholas, and her cat Valentina. She is originally from Russia and moved to New Jersey when she was 10 years old. She settled in Florida after working in New Jersey as an associate dentist for seven years. The mentorship she received was priceless. Besides dentistry, her passion lies in competitive ballroom dancing, beach volleyball, and snowboarding.
Schedule your appointment today!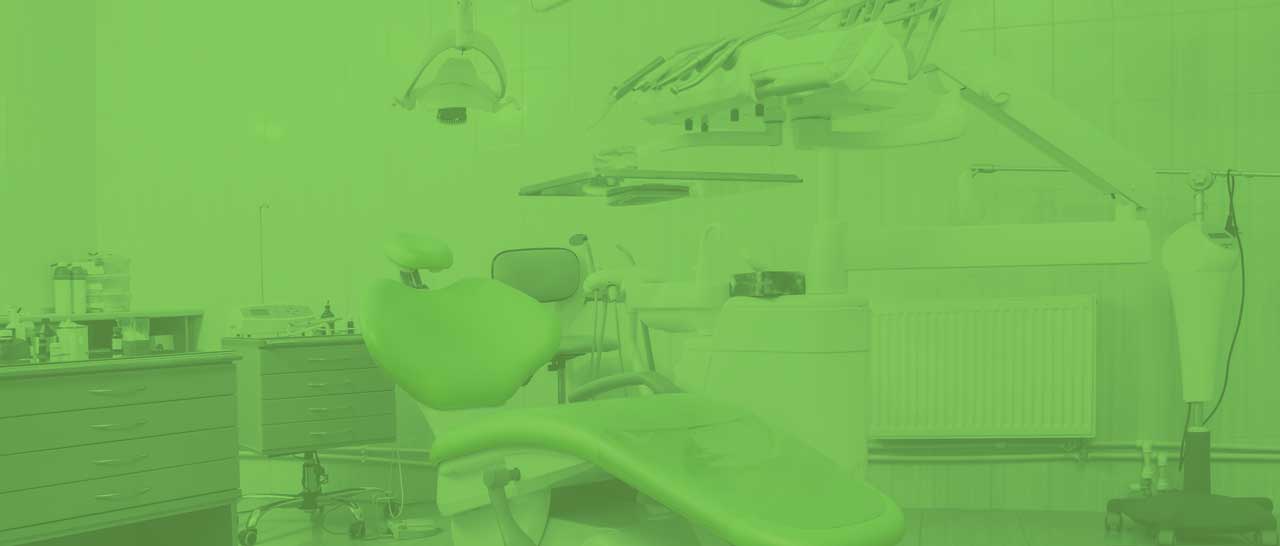 Giving Back to the Community
Life Enhancing Dentistry supports local organizations that assist in-need individuals and families. Our dental practice helps underserved patients who need basic and restorative dental care and are motivated to maintain and improve their oral health. For more information about our commitment to the community, please call the office or talk with us next time you're here.