Our Office
Welcome to our contemporary dental practice! Life Enhancing Dentistry was designed with your well-being in mind. We believe that dental services should be delivered in a calm and relaxing environment. We offer a perfect combination of comprehensive family-friendly dental care and a delightful and welcoming atmosphere.
Our Philosophy
Life Enhancing Dentistry has a simple approach to care. We treat you like you want to be treated. Not only do we stand behind our work, but we provide the highest-quality dental services in an honest, contemporary environment. Excellent customer service, building meaningful relationships with patients, and improving our patients' lives through dentistry are our most important priorities.
Modern Dentistry at its Finest
Life Enhancing Dentistry combines the finest quality care with advanced dental technology and cutting-edge methods. The result is a uniquely sophisticated dental experience. The innovative techniques we utilize to help you achieve ideal oral health allow you to sit back, relax, and enjoy the uplifting results of your appointment.
Extraordinary Care
Our goal is to exceed your expectations in every way. With a sincere focus on open communication, compassion, and concern for your well-being, you will immediately realize our commitment to your comfort and satisfaction. As a patient of Life Enhancing Dentistry, you will notice the difference.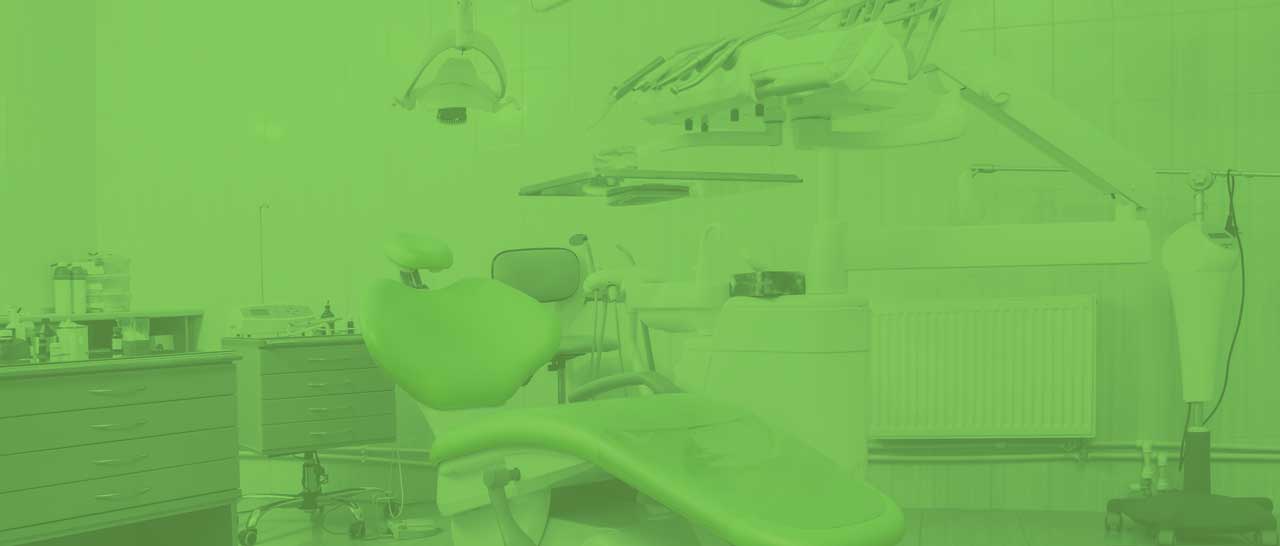 Our caring and helpful team looks forward to assisting you! If you have any questions or concerns about your oral health, please do not hesitate to ask. Our sincere focus on customer service means we always go the extra mile to ensure your comfort and satisfaction.
Cyndi Feliz
Treatment Coordinator / Front Desk
Meeting patients face-to-face and welcoming them into the Life Enhancing Dentistry family is Cyndi's absolute favorite aspect of her job. From the moment a person calls to schedule an appointment to the moment they arrive at the office, Cyndi looks forward to providing a helping hand by answering questions, assisting with dental exams, and ensuring that patients understand their dental insurance benefits and all the financial aspects of their dental treatment. She is a self-described "multi-tasker" with unique skills that make her an invaluable asset to the Life Enhancing Dentistry team. Beginning at the young age of 15, Cyndi has been working in the dental field, so she has extensive experience in quite a few areas. She has an associate's degree in radiology and she is a certified dental assistant and orthodontic clinician. In addition, she has front office management experience and professional certifications. Cyndi genuinely cares for people and looks forward to meeting new patients and helping them benefit from a lifetime of happiness by way of excellent oral health. When she's not in the office, Cyndi can be found volunteering with local non-profit organizations, fishing, cooking, working on arts & crafts projects, and spending time with her family.